---
The first open composable, compatible, and compliant cross-chain distributed ledger powering an inclusive, borderless credit scoring protocol.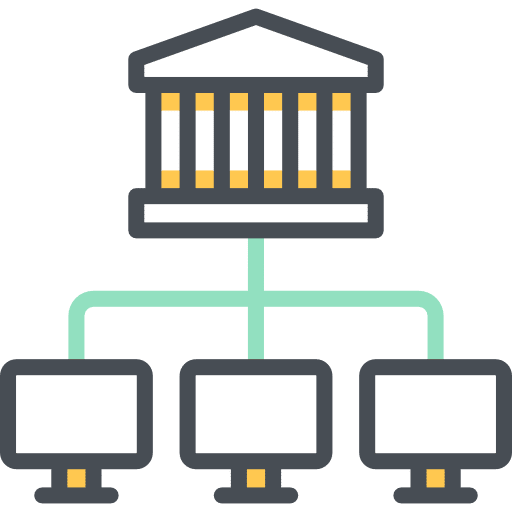 COMPOSABILITY
The importance of composability is the ability to adapt to changing market regulations and the needs of the public to remain compliant with the constantly shifting landscape.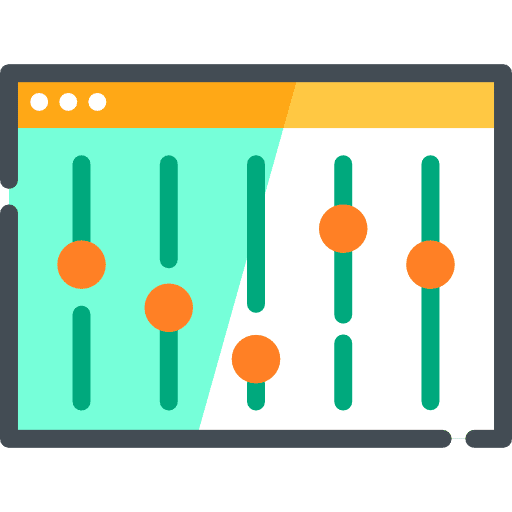 INTEROPERABLITY
Often confused with bridge networks interoperable networks are cohesive, efficient, and compatible networks that are able to communicate securely without involving third parties.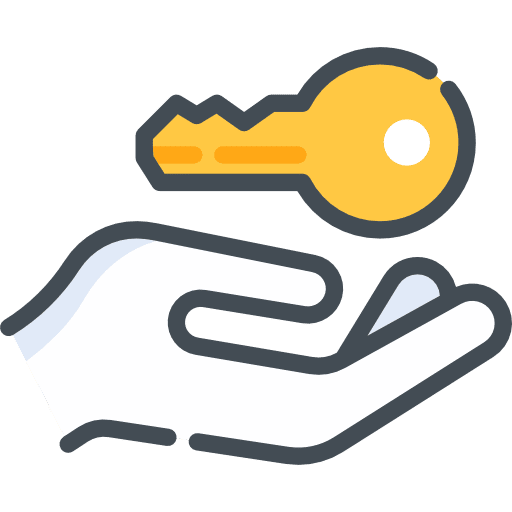 SECURITY
Shared network security is similar to centralized cloud-based networks like AWS and Azure where security is standardized but the users have full control of the server allowing them to build with less risk.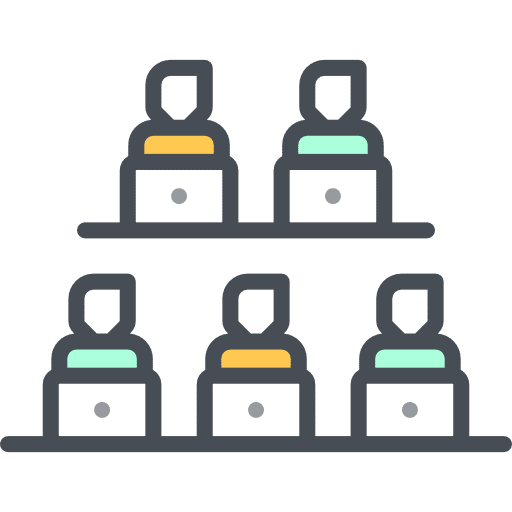 SCALABILITY
A single parachain can have 100 parachains that each have 100 parachains and so on. Utilizing 4 parachains, the network could theoretically transact 100,000,000 TPS... but why? lol
The 

BlockID

is the data management protocol layer of tokenizing data.
The BlockID is an dNFT "credit report" that maps a specific user behavior in one ecosystem and can transfer this to another ecosystem providing a multitude of benefits not currently available in traditional platforms. Utilizing an NFT would be the ideal asset class that stores unique user data and creates the ability to flow through to an entirely new ecosystem as a uniquely valued ecosystem participant.


Generate your 

BlockScore
 to help build a fair and compliant 
global credit scoring protocol.
The BlockScore is a metric of consumers' or business's creditworthiness. This decentralized score is similar to FICO or VantageScore score, but with updated models including but not limited to social connections, digital assets, financial behavior, employment, and verified personal or business complaints. Tokenizing bigdata with

BlockIQ
. The data asset monetization protocol.
The BlockIQ is a fair compliant flexible autonomous protocols system for reporting, disputing, current and historical debt obligations that are tied to a user's BlockID. This is the value generating layer of the ecosystem, establishing a robust decentralized network to support the open-source software. Frequently asked questions. Feel free to contact us for help.
YES
According to legal regulations in the US and other countries, a creditor must consider your BlockScore™ credit report upon your request, according to the US Equal Credit Opportunity Act.